Wholespire Richland County is a collaboration of partners working to make Richland County a healthier place to live, work, learn, pray and play. We are a network of individuals and organizations representing public health, health care, education, government, social work, and many other professionals who have a passion for making our community more equitable and ensuring all community members have access to healthy choices.
Monthly Meetings
First Thursdays of Each Month
10:00 a.m.
Leadership Team
The role of the Leadership Team (Chair/ Co-chair) is to act on behalf of Wholespire Richland County and actively pursue its purposes. This team will review and oversee the progress of the Community Action Plan and make revisions as needed.
Coalition Chair/ Co-Chair:  Coalition chairperson(s) is responsible for assisting in the oversight and management of coalition operations, including: coalition meetings and communication; community engagement; fiscal decision-making; strategic plan development, implementation and evaluation.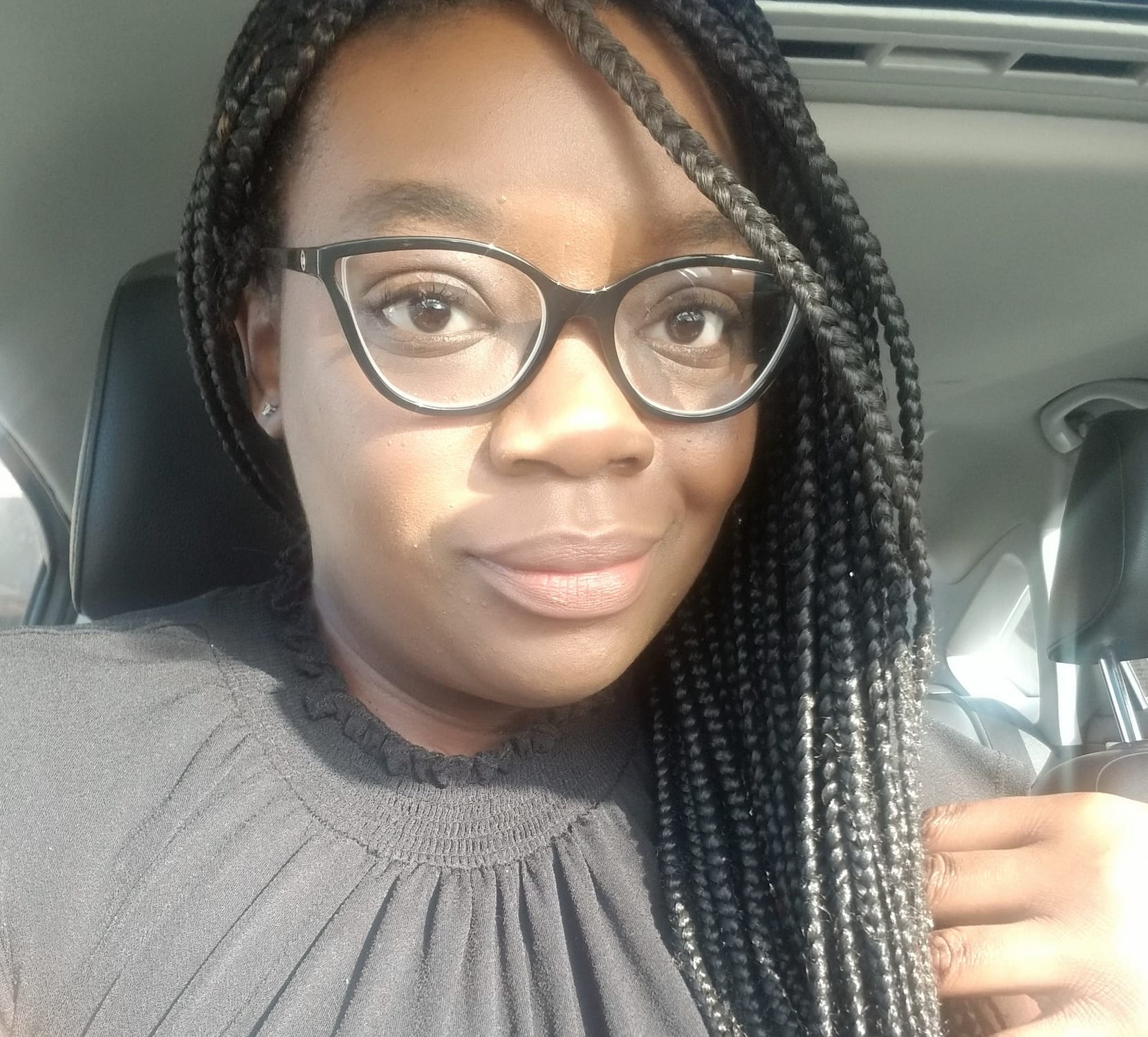 Robin N. Cooper, MPH
Chapter Chair
Health Educator
SC Department of Health and Environmental Control
Rhonda Marshall, Richland County Library
TQ Davis, Prisma Health- Accountable Communities
Wanda Austin, City of Columbia 
Punam Patel, MUSC Health
Kimberly Humphrey, Richland County Government
Ashley Page Bookhart, University of South Carolina
Mary Wilson, University of South Carolina
Seth Shelby, Alliance for a Healthier Generation
Crystal Kirkland, American Heart Association
Alfonso Franco, American Heart Association
Lisa Curtis, Richland County School District 1
Christanny Bryant, Prisma Health
Regina Brown, Prisma Health
Addie Bors, First Choice by Select Health of SC
Lee Patterson, Richland County Library
Leigh DeForth, City of Columbia 
Ben Sease, US Department of Education
Kelly & Dave Strum, Koinonia of Columbia
Kimberly South, Prisma Health
Carla Nowick, Prisma Health
Sydney Phillips, Prisma Health
Bonita Clemmons, Diane's Call
Michael Frank, Clear Dot Charter School Columbia
Barton Walrath, BPAC Walk Bike Columbia
Diane Betz, City of Columbia
Charlton Burns, Richland County GCS
Interested in joining our chapter?
We're always welcoming new members who are passionate about health equity and increasing access to healthy choices to improve health outcomes. Email us today!