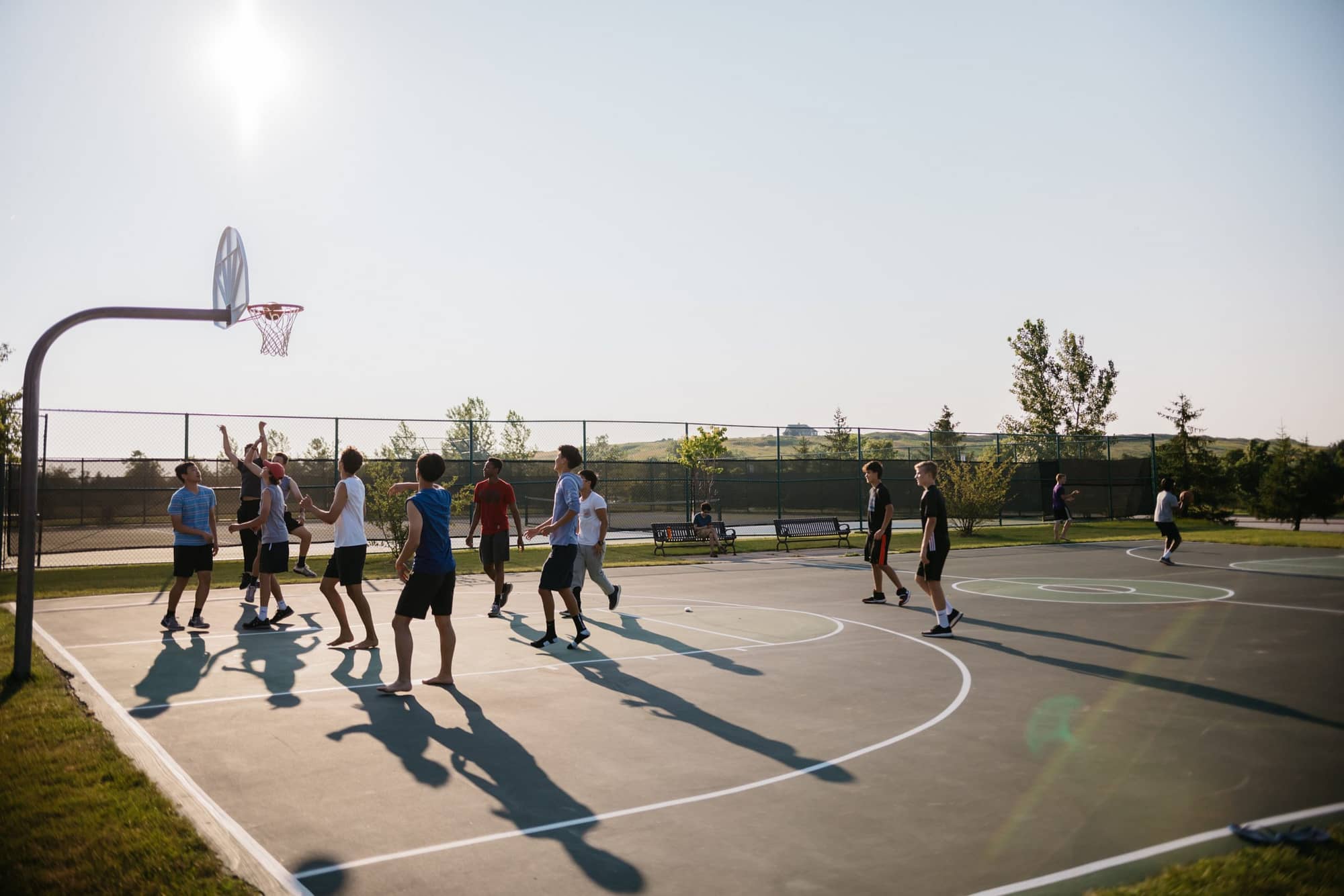 Find Healthy Options
Richland County has many healthy options to help you lead a healthier life. From farmer's markets to trails, you can find what you need here.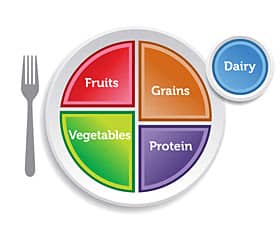 Healthy Eating on a Budget
Save money on the foods that you eat. Use these tips to help you stretch your dollars.
Options for Action
Options for Action is a clearinghouse of strategies, best practices, and promising practices for implementing policy, systems, and environmental change on the local level. The resources found on this page address multiple components of healthy eating, active living, and equity.