Monthly Meetings | First Thursday Each Month | 10:00 a.m.
Contact us to learn more!
Wholespire Richland County is a collaboration of partners in Richland County, South Carolina, working to make our county a healthier place to live, work, learn, pray and play.
Diabetes, heart disease, and other health issues can be prevented and managed when people have access to healthy choices. Access means grocery stores within walking distance and neighborhoods with unbroken or uneven sidewalks. Also, access means parks with lights and playgrounds with safe equipment. When communities don't have access to healthy choices, individual health and standards of living are poor.
Through advocacy, communication, and community-based projects, we work through our mission to inspire wellness in all of our communities.
Who We Are
We are a network of individuals and organizations representing public health, health care, education, government, social work, and many other professionals passionate about making our community more equitable and ensuring all community members have access to healthy choices.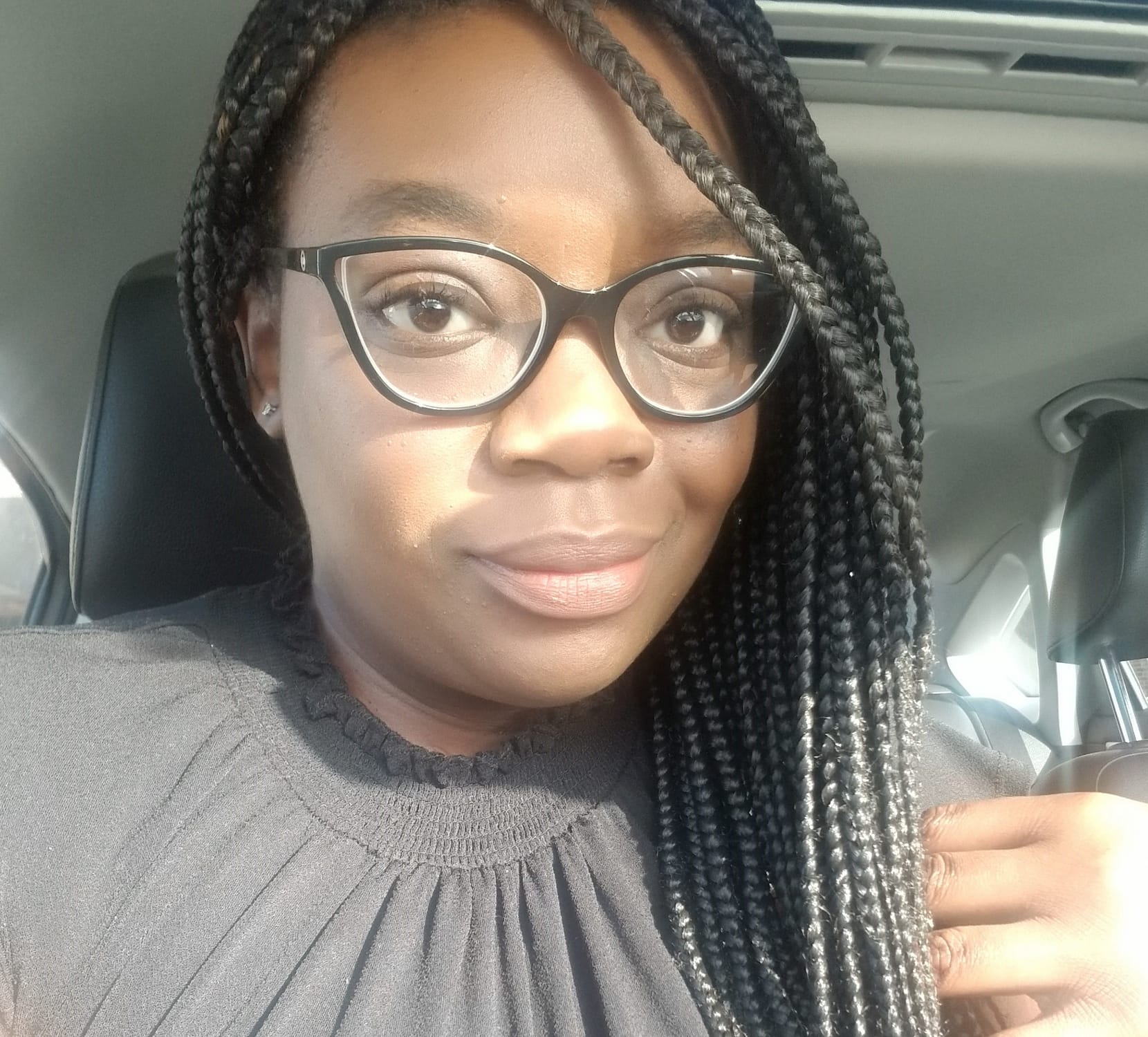 Robin Cooper, MPH
Chapter Chair
Health Education
SC Department of Health and Environmental Control
Robin Cooper, MPH, is the current chapter chair of Wholespire Richland County. She acts on behalf of the chapter and actively pursues its purposes. She also reviews and oversees the progress of the Community Action Plan.
Rhonda Marshall
Richland County Library
TQ Davis
Prisma Health- Accountable Communities
Wanda Austin
City of Columbia
Punam Patel
MUSC Health
Kimberly Humphrey
Richland County Government
Ashley Page Bookhart
University of South Carolina
Mary Wilson
University of South Carolina
Seth Shelby
Alliance for a Healthier Generation
Crystal Kirkland
American Heart Association
Alfonso Franco
American Heart Association
Lisa Curtis
Richland County School District 1
Christanny Bryant
Prisma Health
Regina Brown
Prisma Health
Addie Bors
First Choice by Select Health of SC
Lee Patterson
Richland County Library
Leigh DeForth
City of Columbia
Ben Sease
US Department of Education
Kelly & Dave Strum
Koinonia of Columbia
Kimberly South
Prisma Health
Carla Nowick
Prisma Health
Sydney Phillips
Prisma Health
Bonita Clemmons
Diane's Call
Michael Frank
Clear Dot Charter School Columbia
Barton Walrath
BPAC Walk Bike Columbia
Charlton Burns
Richland County GCS
Mission
We work with communities to implement proven and sustainable approaches that lead to increased access to healthy choices for all people.
Vision
We want informed influencers and empowered communities who work together to ensure an equitable Richland County, where everyone has access to healthy choices.
Capacity
Develop and sustain a viable organization that can support its mission.
Partnership
Engage and collaborate with diverse partners to promote and foster our vision and mission.
Advocacy
Advocate for local and statewide legislation, policy, and funding to support healthy eating, active living, health equity, and chronic diseases.
Marketing
Generate and sustain visibility and credibility for Wholespire Richland County.
Strategies
Promote policy, systems, and environmental change strategies to address healthy eating, active living, health equity, and chronic diseases.